Question
Given two functions,
f(x) = x2
g(x) = x + 1
solve the following composite functions question.
fg(x)
fg(1)
gf(1)
gf(x)
ff(1)
Answer
x2+2x+1
4
2
x2+1
1
Note:

A composite function combines multiple functions and formed another function.
The output of one function will normally become the input of the other function after the combination.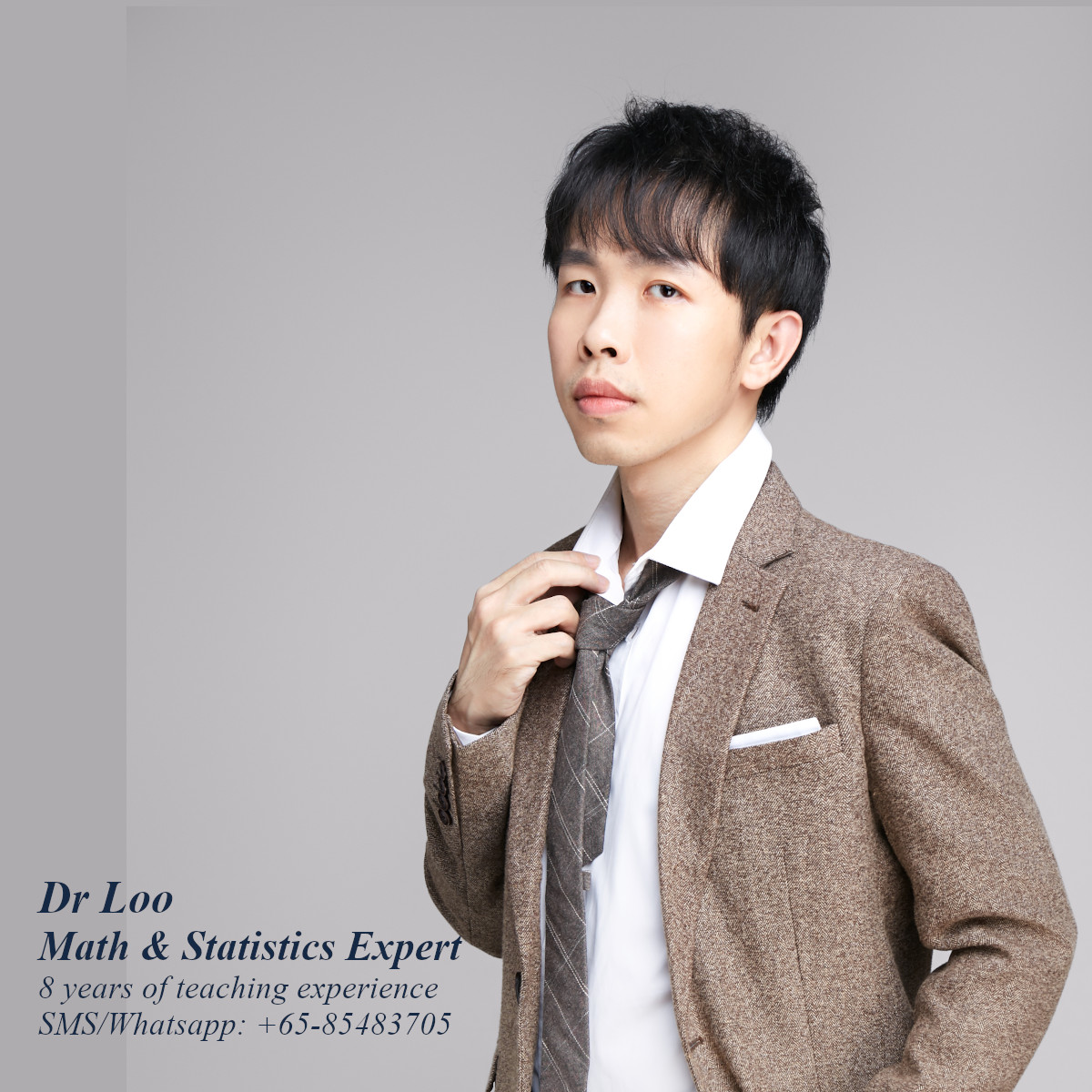 For those who are looking for math tution in Singapore
Need help with this topic? I do provide mathematics home tuition in Singapore for O-level math and also JC H2 math. In addition, online math tutoring is available as well. Feel free to contact me if you would like to know further.