Question
Find out the derivative of the following functions.
y = 3x
y = x3
y = 1
Notes:
Constant Rule
y = k (k is a constant)
dy/dx = 0
Constant Multiple Rule
y = kxn (k & n are both constant)
dy/dx = knxn-1
Sum Rule
y = f(x) + g(x)
dy/dx = f'(x) + g'(x)
Power rule
y = xn
dy/dx = nxn-1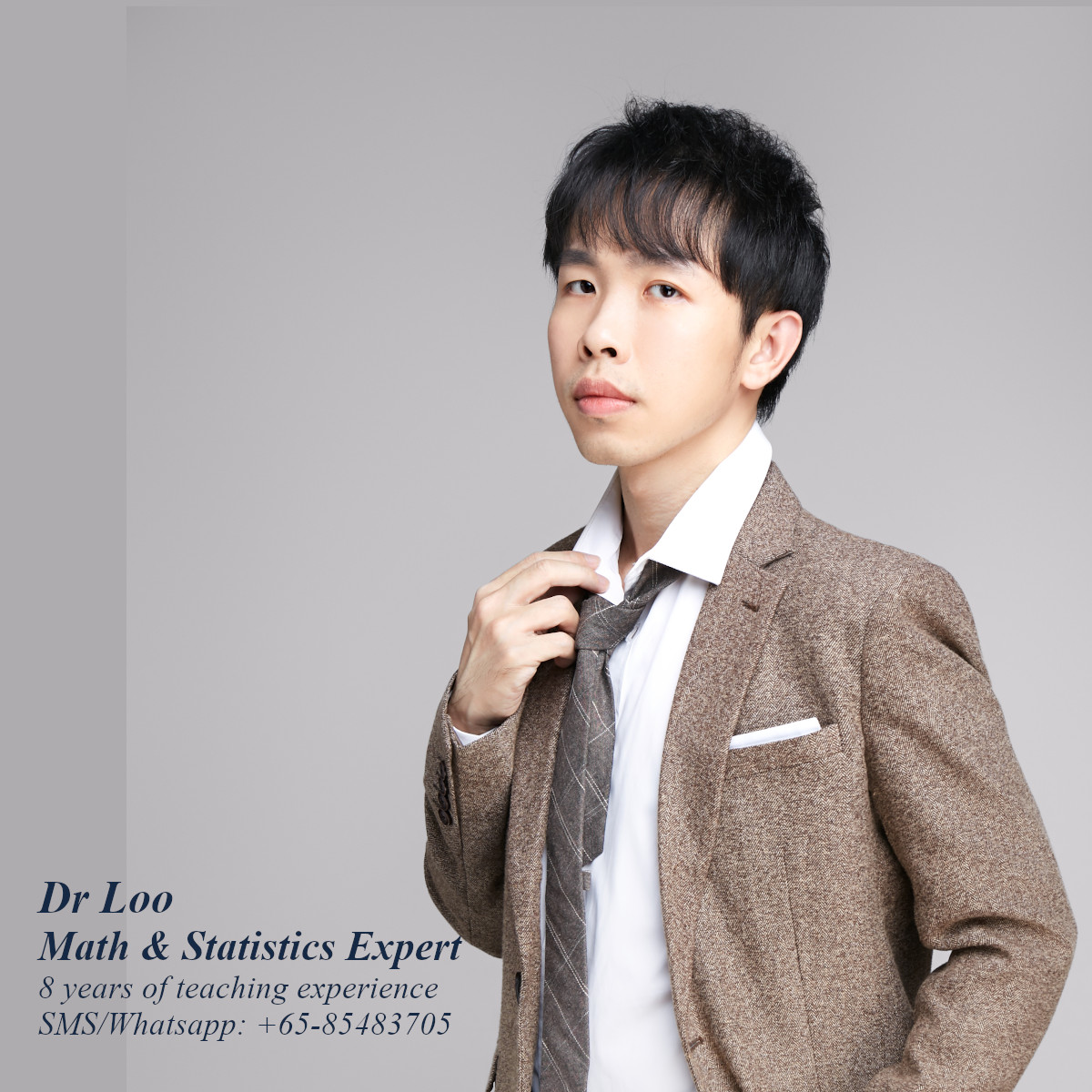 For those who are looking for math tution in Singapore
Need help with this topic? I do provide mathematics home tuition in Singapore for O-level math and also JC H2 math. In addition, online math tutoring is available as well. Feel free to contact me if you would like to know further.