Question
Solve the following questions.
3x = 25
log3x = 2
log35
Answer
x = 1.3979/0.4771 = 2.929
9
x = 0.69897/0.4771 = 1.465
Note:
You may see from below on how the logarithm expression can be simplied (eg. when logorithms with same base be added or subtracted from one another).
If you remember the laws of logarithms, you may notice that sometimes logarithms expression can be written in different ways.
The laws of logarithms
loga1 = 0
logaa = 1
alogax = x
logax = logbx/logba
logam + logan = loga(m * n) = logamn
logam – logan = loga(m / n)
logamb = b*logam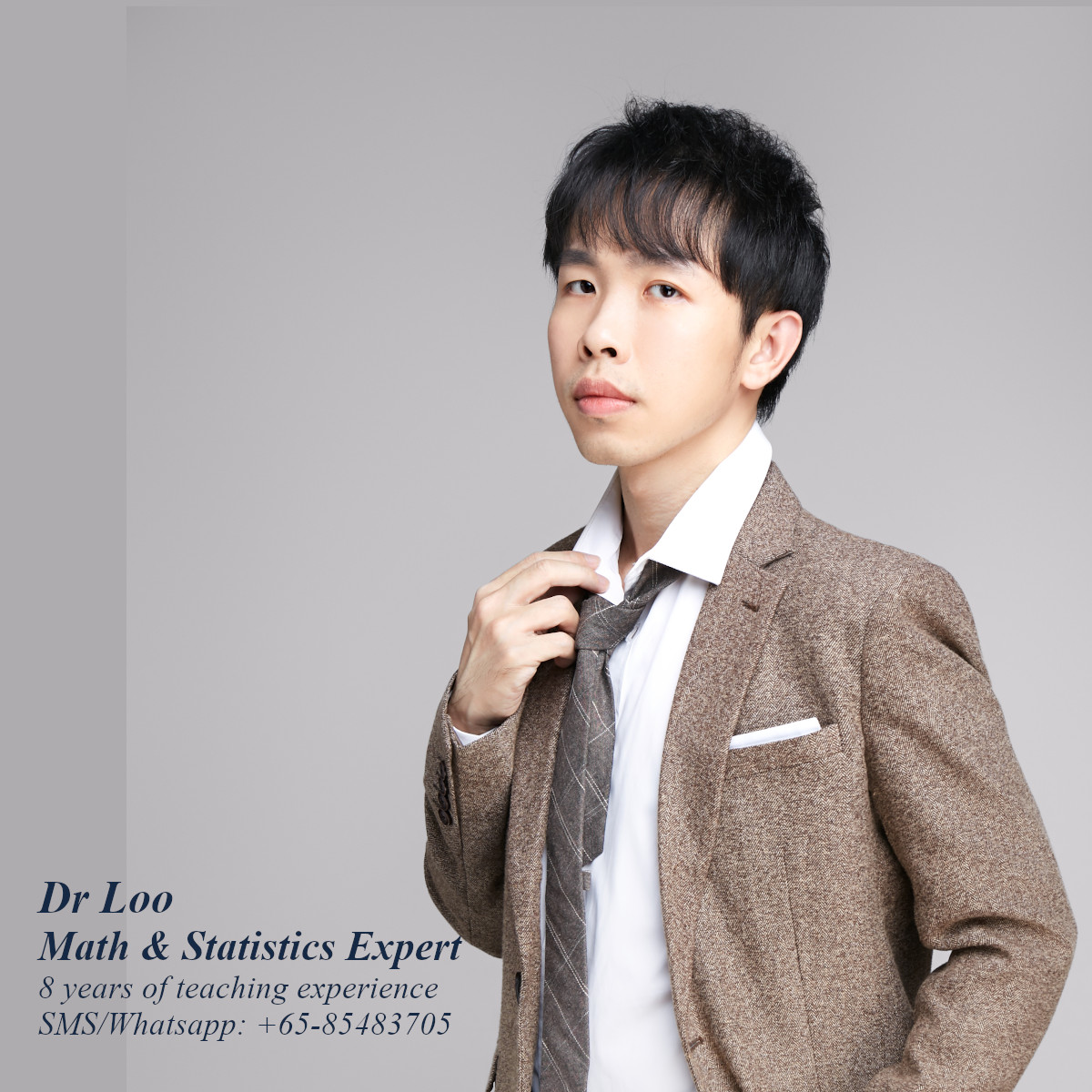 For those who are looking for math tution in Singapore
Need help with this topic? I do provide mathematics home tuition in Singapore for O-level math and also JC H2 math. In addition, online math tutoring is available as well. Feel free to contact me if you would like to know further.